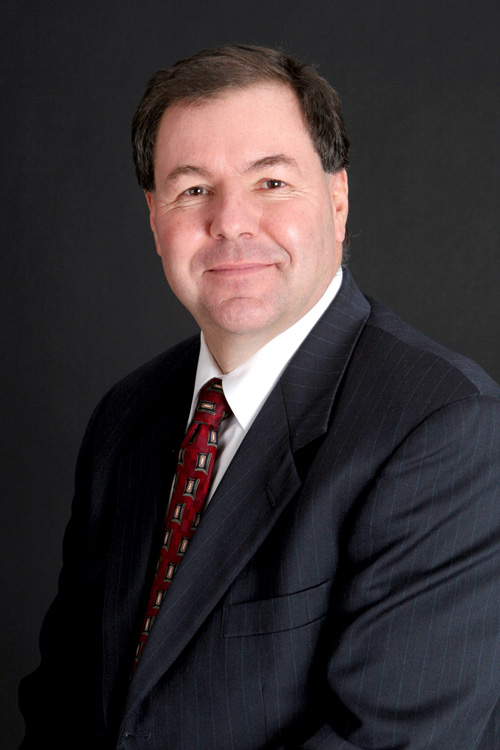 ---
Thomas Pfund has been involved in the financial service industry for over 25 years. Previously, he served for twelve years as President of Yankee Mortgage Company, a mortgage broker firm specializing in Reverse Mortgages for homeowners aged 62 and older. For thirteen years, Tom also owned and operated an independent insurance agency, T. J. Pfund Associates, which offered both personal and commercial insurance products.
Tom is a graduate of Norwich University with a Bachelor of Science in Civil Engineering and holds a Chartered Property Casualty Underwriter designation.
When the time comes that a loved one needs the care of a nursing home, you are faced with many difficult decisions, including applying for Medicaid. You probably feel overwhelmed by this process and don't know where to begin.
I understand this all too well because I've been through it myself. After my father died, I took care of my mother for fifteen years, writing every check and managing all of her affairs. My experience made me aware of how often the elderly become the targets of the unscrupulous and dishonest. The senior population needs protection, and the family members that help them need support.
When I first started working with Medicaid4You, clients would call and ask me for advice. Before answering I would always ask myself, "What would I have my own mother do?" As a company, every day on every case we still adhere to this principal. This question helps us not only to complete Medicaid applications efficiently and quickly, but also to provide the highest level of customer service and compassion to you and your loved ones.