Connecticut title 19 application
Going into a nursing home or staying home?
Due to many life issues, many families wish to keep loved ones at home as long as possible. In response to this need, some states recently began offering the Medicaid at Home Waiver Program -- the opportunity to use Medicaid benefits to cover the costs of at home health care. But the The rules are very complicated.
Learn about what the Connecticut title 19 application means for you, and how to complete the Connecticut title 19 application.
Medicaid is a federal supported health insurance program that pays medical bills for people who have limited  or low income. In Connecticut, the state Department of Social Services handles the Medicaid program.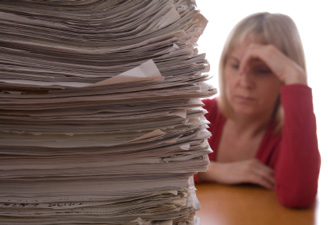 Professional Preparation For Nursing Home Connecticut title 19 applications.
We Specialize In Completing And Submitting Medicaid Applications.
Call For Consultation. 200 plus nursing homes. Medicaid for Nursing Home.
We are your source for helping with Connecticut title 19 application. Types: Title 19 Medicaid, Nursing Home Medicaid.
CALL NOW, 860-657-3058
- free consultation on Connecticut title 19 application